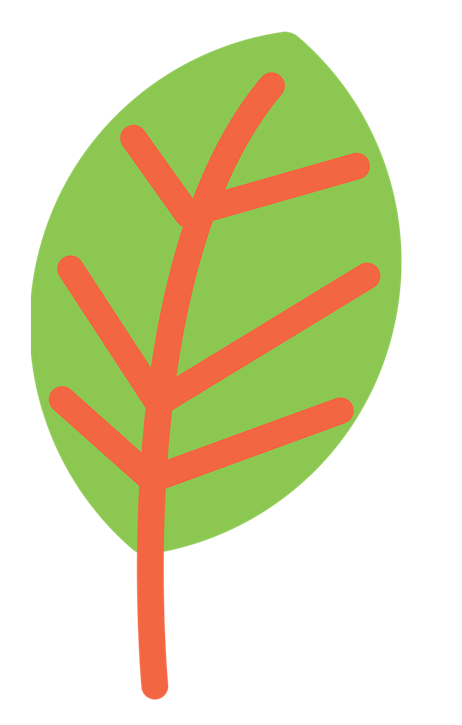 R6 DwC archive class
Source:
R/DwCArchive.R
DwCArchive.Rd
R6 class representing a complete data structure for a Darwin Core archive
Details
The DwcArchive class serves a base class to all Darwin Core archive file types. This class supports all kinds of Darwin Core archive files but may miss some of the specialised functionality of the more specialist classes. See https://dwc.tdwg.org/text/the Darwin core archive guide for more information on the structure of Darwin core archive files.